Top Tips To Order From China You Must Know and Follow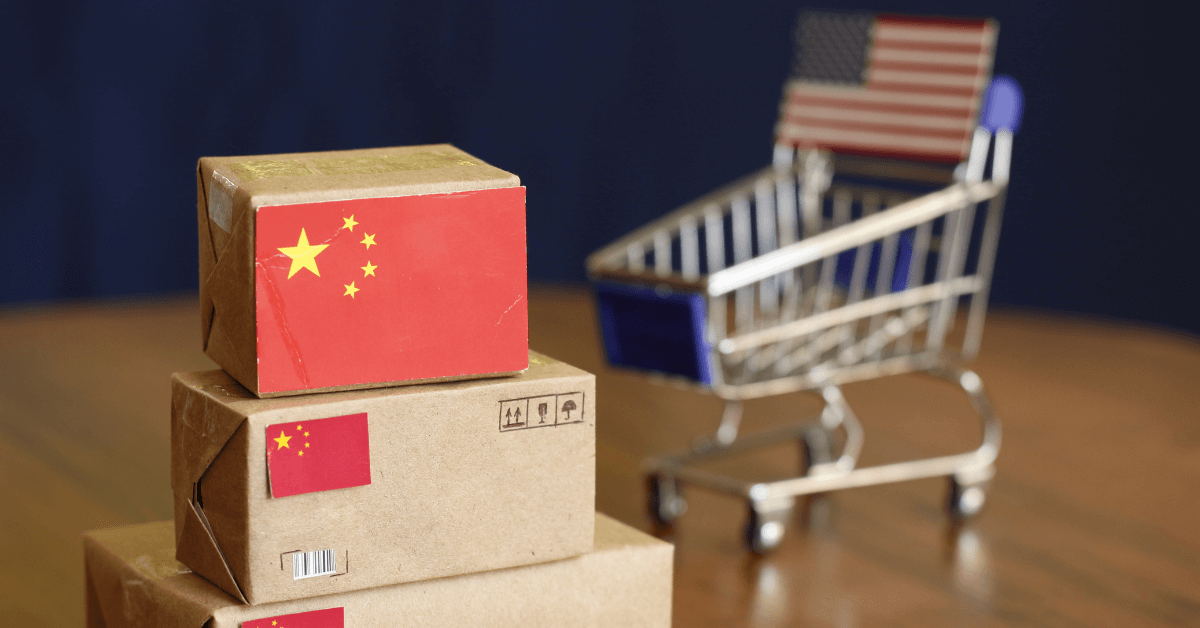 With open trade platforms, people living anywhere in the world can get a decent supply of goods manufactured elsewhere. No matter where you live you can buy and use all sorts of goods that other countries manufacture. When it comes to electronic goods and other consumer goods, the Chinese market is facing a boom almost everywhere. You may find these goods available almost anywhere in the world. The most important reason is that Chinese are available in large quantities and at a manageable cost. Today, all countries can avail of the trade facilities that allow them to do important things from anywhere.
Reasons For Increasing Demand For Chinese Goods:
If you take a look at the Chinese economy, then you can notice its unprecedented growth in the last few decades. The demand for Chinese goods has increased rather significantly. In the opinion of the experts, China is the 'World's Factory' as it is contributing rather significantly. Here are a few reasons for its success:
The Chinese goods are extremely good in quality
These goods are available in large quantities as a major part of the Chinese population manufactures them.
The price of these goods is extremely manageable and affordable
The Chinese have a decent contribution to the global economy
In terms of design and quality, these goods are always on top
Traders from other parts of the world can collaborate with Chinese manufacturers and suppliers rather easily
The Chinese export rules and regulations are easy to meet for foreign buyers/traders
If you are planning to set up a trade relationship with your Chinese counterparts, then it's not difficult. You can complete all the formalities by collaborating with Chinese traders. Here are a few things that you would need to know:
Tips to order from China
To buy the best products from China, then you must never ignore the tips that follow:
Finding a trusted supplier in China comes at the very beginning.
Get in touch with the selected suppliers, if the choice includes multiple suppliers.
Send them requests for samples of the product you want or need to buy/import.
Pick up the best supplier and consider your product needs.
Open dialog to negotiate and settle the pricing of the products.
Settle the terms of payment.
Get essential documents/invoices for the same and preserve it.
Find shipping options from China and fix the one that you think is good for you.
Clear the payment formalities. Pay due customs duties/charges on receipt of goods from China.
You must believe that these Tips To Order From China are effective to ease the import/export formalities for you. However, you must understand that these things may vary depending on the location where you want to import things.
How to find a reliable supplier from China/Asia?
When you plan to find the best supplier from China, things may become somewhat technical. You must try to find out answers to the question 'How to find a reliable supplier from China/Asia?' Find it out below:
Stay neutral when you search for the best supplier from China.
Conduct a market survey to find out the leading players in the market that can bring you decent deals.
Join online trade forums and participate in the discussions that people initiate there. You can start the discussion from your end too!
Join international trade fairs, online and/or offline, like Canton Fair!
Join B2B Marketplaces.
Find Sourcing Agents and collaborate with them.
Search the Internet with Baidu, the Chinese search engine.
Join prominent and successful industry/business networks
How to make a contract with a Chinese/Asian supplier/factory?
If you are all set to start a contract with a Chinese supplier, then you must fulfill all previous formalities. After you decide on it finally, then you would need to know how to make contact with a Chinese/Asian Supplier or factory. Here are a few things that you must do when you sign a contract with a Chinese/Asian supplier/factory:
You would need to register your IP in China at the very beginning.
After registering, you should spend quality time finding a reliable supplier.
Fix, determine, and then draw up a detailed OEM agreement.
Keep and preserve versions of approved product samples with you.
Get copies/invoices of the deals you have signed with the supplier.
Spend some time conducting quality control inspections on a regular basis.
The Bottom Line:
Most of these tips and techniques are extremely good and meaningful for you to start a business relationship with a Chinese business owner/supplier. While completing the formalities, you would need to stay focused on your business interests and ideals. You can settle down all major complications by handling these tips and advice.
If you are interested in doing things easily without any kind of hazards, then you must be very particular about reaching the experts at Silverspot. The company has a decent tradition to help its associates to complete all the formalities to run their business in their own countries. Join the company now for assistance.
---