How to plan a business trip to China?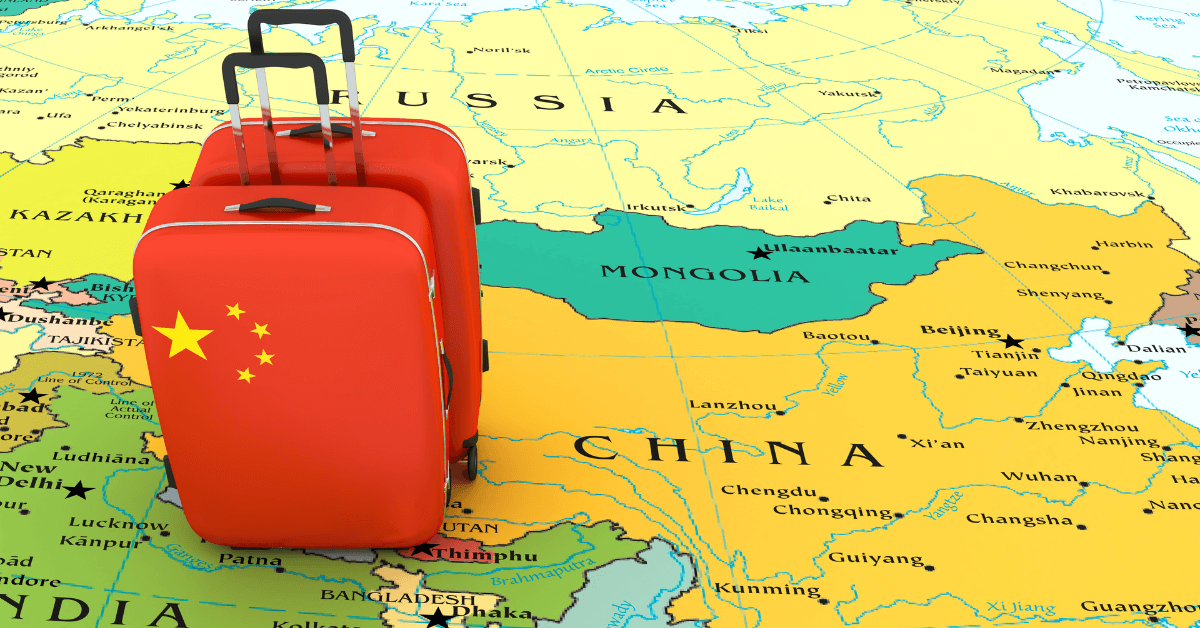 Planning for a business? If your answer is positive and your decision is final, you are still in the initial phase of your business. Indeed, the steps further can be very decisive. Here, your planning can make all the difference for you. Plan to get into a company that makes you import goods from China or anywhere else in Asia. You must be very particular about planning things even more seriously. Here, the chances of mistakes are often high. You must overcome the errors to avoid facing real-life troubles in your business. You must work well to gather decisive information on how to plan a business trip to China.
Traveling to Asia for a business trip can be an exciting and rewarding experience. Navigating so many different cultures, languages, and business customs can also be overwhelming. Here are some tips on planning a successful business trip to China or Asia. Remember, these tips reach you from the experts in this domain. Naturally, they have better and more in-depth knowledge in this domain. Have a look at the tips
Do your research neutrally: Before traveling to any new country, it's essential to do some extensive research. It becomes even more necessary if you are going to do it for the first time. You must spend time to find out and learn about the country's customs, culture, traditions, and popular and customer-centric business practices. Your idea must be to familiarize yourself with the language. Trying to communicate with your counterparts in China or elsewhere in Asia in their language can make a decent beginning of the trade relationship. Consider hiring an interpreter to assist you during your trip. These interpreters work as a communication bridge between you and your counterpart in China or anywhere else in Asia.
Obtain necessary documents: Ensure you have all the documents needed for your trip, including your passport and any required visas. It's essential to check the expiration date on your ticket, as many countries require that it be valid for at least six months after your departure date. You can carry some of your business-related documents well to show them to your suppliers in China/Asia.
Plan your itinerary: Determine where you need to be and when you need to be there. Plan your travel accordingly, considering any time differences and travel time between destinations. Make sure you have adequate time to adjust to any jet lag.
Book secured places for decent accommodations: Staying comfortably in that foreign country can be serious, and you must take care of that well. You must find hotels in the area where you'll be conducting business deals. Consider the location, amenities, and price for that.
Arrange transportation: Determine how you will get around once you arrive. Will you need to rent a car or hire a driver? Will you be using public transportation? Make sure you have a plan in place before you arrive.
Prepare for meetings: Prepare for business meetings or presentations well in advance. You must know what you would speak about and how you can present your business to your probable partners in China or elsewhere in Asia. Make sure you have all the necessary materials and equipment, such as business cards, brochures, and presentation videos/slides or PPTs. It's also imperative to research the company or individual you'll be meeting with to guarantee you're familiar with their business practices and culture.
Pack appropriately: Consider the weather and ethos of the country you'll visit when packing. Ensure you have appropriate clothing, footwear, and electronics or chargers. Taking care of all your belongings can be time-consuming, so you can prepare a checklist and start packing things together. Making an index of the objects can be a decent thing you can do to ease your task of finding those things rather easily!
Take care of your health: Keeping an eye on your health must get a priority. To keep you safe and healthy, you must carry all the medicines you take when you fall ill. You must consult your doctor beforehand, purchase all the suggested medicines, and pack them carefully! Ensure you are up-to-date on essential vaccinations, and take any crucial medications with you. You can always consider buying travel insurance to protect yourself and your loved ones. Make sure you carry those documents as well.
Stay connected: Make sure you can stay connected with your colleagues and loved ones back home. Consider purchasing an international data plan or using a virtual private network (VPN) to stay connected securely.
Enjoy your trip: Finally, take some time to enjoy your trip! Take in the sights, sounds, and flavors of the country you're visiting. You never know when a cultural experience or chance encounter will lead to a valuable business opportunity.
Planning a business trip to China or Asia may seem overwhelming, but proper planning and preparation can be a successful and enjoyable experience. By taking the time to research and prepare, you can ensure that your trip goes smoothly and you achieve your business objectives.
---